Help save the Planet while saving money in the long term.

We use Citra-Shield™, a no-rinse and preventive cleaner that removes green & black algae, moss, mildew, fungus and lichen stains  without damaging the environment and your loved pets!
The effective eco-friendly product and maintenance system we use clean all exterior surfaces with no harmful corrosion to buildings and at the same time save you money over the years. 
Approved by Major Corporations
The eco-friendly cleaning product and the maintenance system that we use, has been approved by the following Corporations:
Disney World
Sea World
Orlando Convention Center
US Government
American Bank Center
Fibre Tite
Duro-Last
Dryvi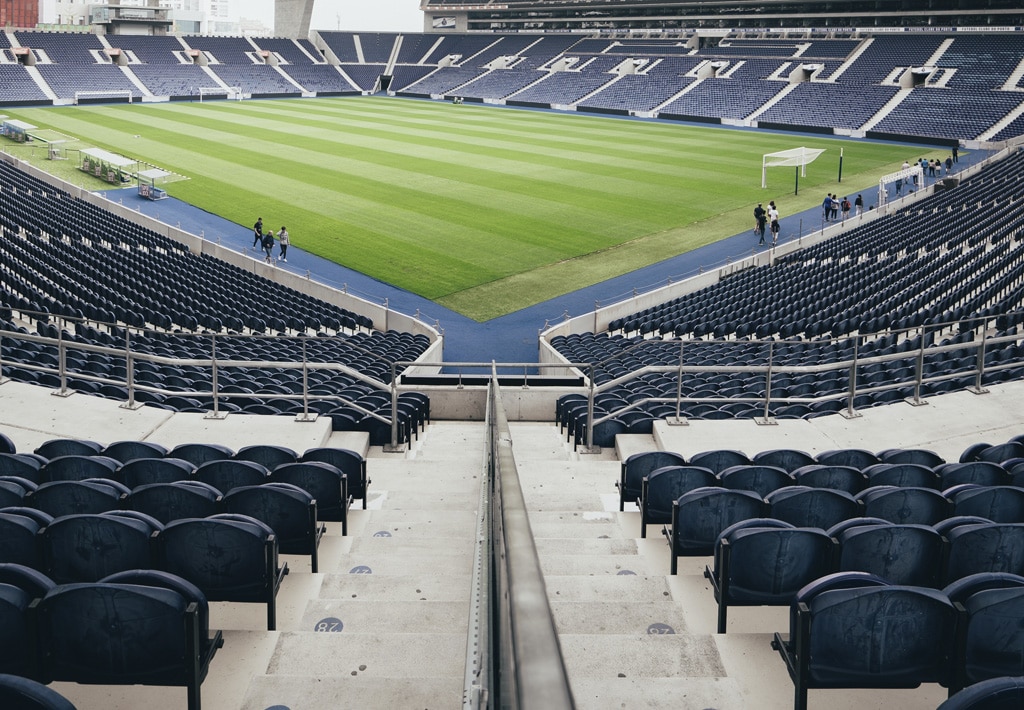 Roofs            
Walls
Fences
Decks
Awnings
Pool Areas
Parkways
Parking Lots
Sidewalks
Convention Centers
Universities
Shopping Malls
Arenas
Stadiums
Performing Arts Centers
Exterior Commercial
Buildings
Playgrounds
A more convenient maintenance system
Our maintenance system has the huge advantage that it can be applied all year round, including low rainy season, in those communities that have a high number of "snow birds".
This avoids all the noise and other inconveniences that the regular pressure washing equipment might be causing during their enjoyable stay in those communities.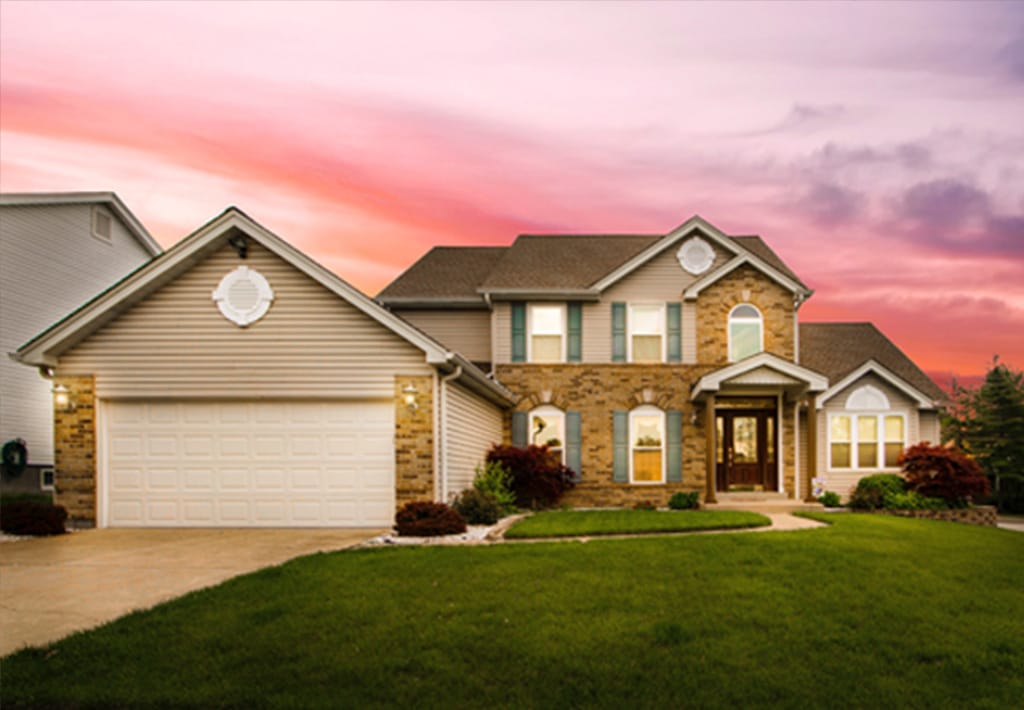 Leave Your Phone Number,
We'll Call You