PRESSURE / SOFT WASHING
& SEALING
We know that first impressions of your premises can be made before you even
enter the building.
Traditional Pressure Washing
Mold and mildew can, not only damage your property and affect its curb appeal, it can also affect your health.
Our experienced crew can clean any exterior surfaces:
Walls, windows & gutters
Pool areas
Decks & patios
Driveways
Parking lots & carports
Dumpster and A/C pads
Community perimeter walls, sidewalks, curbings & club houses
Commercial buildings.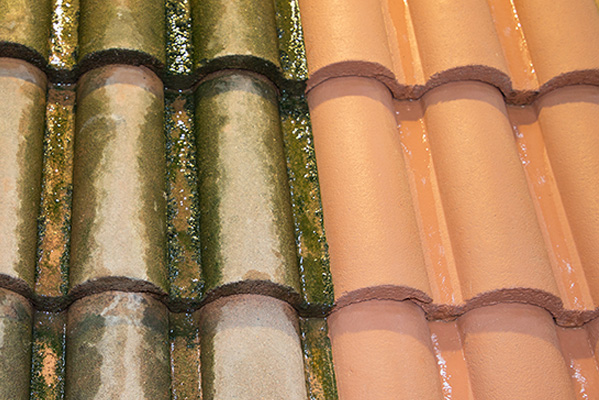 Roof Cleaning (soft washing)
Keeping your roof clean prevents decay, which could lead to expensive repairs or even complete replacement of your roofing. It will also prevent unwanted pests from taking shelter in your home.
Our experienced crew can clean the roof of your property in no time, at a very affordable price, leaving it free of mold and dirt build up. Try to avoid climbing ladders and doing it yourself, as one slip can result in serious consequences.
The high quality sealers applied by our experienced crew will not only enhance the appearance of pavers, concrete, stone and brick, but most importantly, increase their life span. Sealing will protect your pavers from stains and spills, erosion, salt damage, extreme weather conditions as well as reduce the growth of mold, mildew and algae.
Sealing of:
Driveway
Walkway
Pool areas
Patios.
Leave Your Phone Number,
We'll Call You