EXTERIOR / INTERIOR PAINTING
No job is too big or
too small for us.
Our experienced crews can paint from the smallest units to the largest commercial properties.
You can 
rest
 assured that your projects will be completed by experienced p
aint p
rofessionals who take pride in the work they do 
and would 
go the extra mile to ensure the successful 
and timely 
completion of your projects from 
start
 to finish. 
For commercial properties we can help you to keep things business as usual by completing your projects in the evenings, overnight or over the weekend.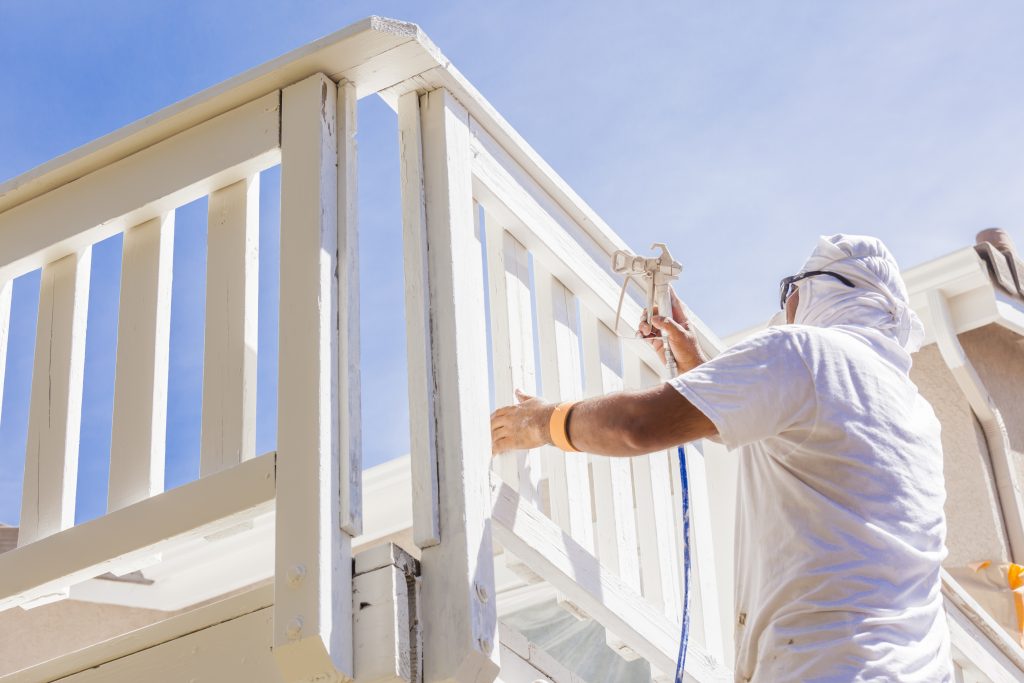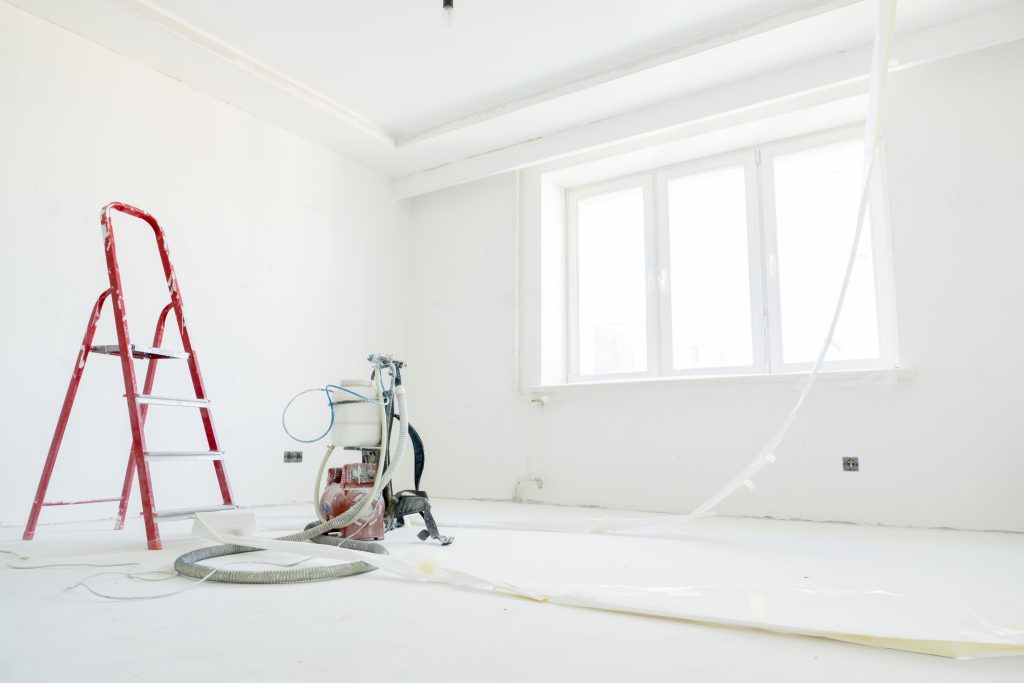 We recommend to choose quality over price when it comes to paint. You may be tempted to save money up front with a cheaper brand of lower quality, but you're bound to have trouble and eventually pay more in the long run.  
Time to have your property painted inside and out? Call us to find out our affordable 
rates
Leave Your Phone Number,
We'll Call You