KITCHEN & BATHROOM REFINISHING
If you plan to remodel your kitchen or bathroom, we can help!
Repainting your cabinets will not only transform the look and feel of your kitchen or bathroom but also save you 50 – 70% over the cost of replacement. 
Refinishing damaged or outdated counter tops, vanities, bath tubs or showers is also a more convenient and affordable alternative to replacing.  
Are your kitchen cabinets or counter tops outdated, damaged or scratched? Do you need to give the heart of your home a new look and feel?
Our experienced crew can rejuvenate your surfaces in no time, protecting them from damage and scratches, making them look brand new after the initial application.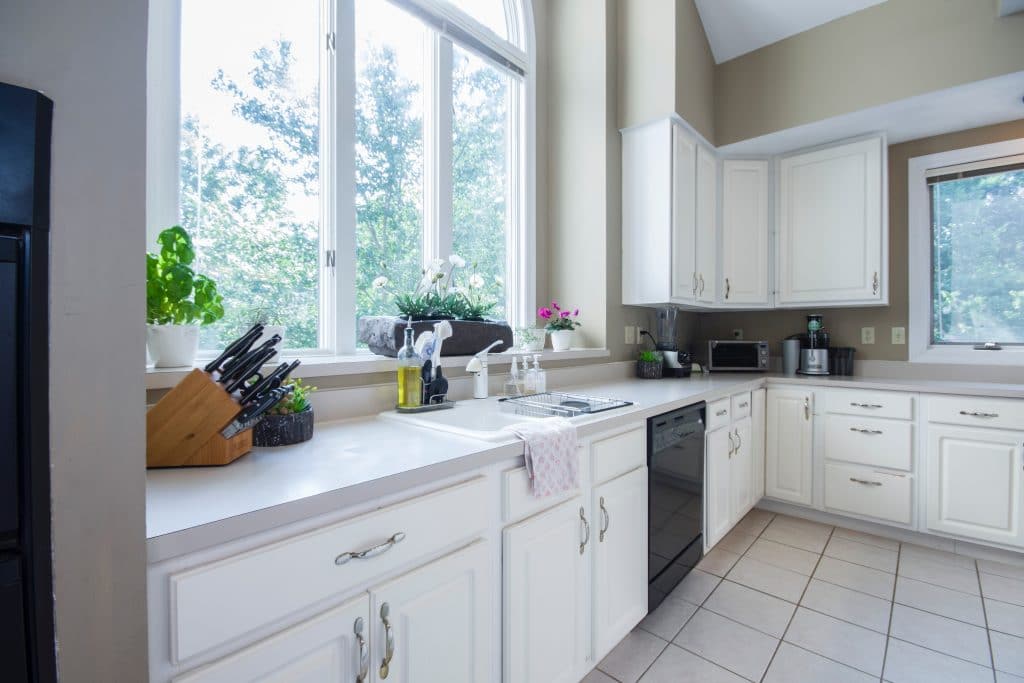 We can transform your bathroom tiles, bathtub, shower and vanity in just one day giving it a hard wearing and long lasting refinishing, including granite type finishing on vanity tops.
We can repair any size holes and cracks in a bathtub, shower or sink made of fiberglass, porcelain, tile and metal.
STONE TYPE FINISHING OPTIONS FOR:
Countertops & vanities | Cabinets | Interior walls | Ceramic Tile | Fiberglass | Metals.
Our hard wearing and long lasting refinishing will protect the surfaces from damage and scratches.
Leave Your Phone Number,
We'll Call You